It's a fine morning, but Mrs. Jones looks distressed. What's the matter?

Ah, yes, ration points and family nutrition can be very confusing. If you don't plan ahead for the week, not only can you run low on points, but you can end up buying a lot of processed junk food and unhealthy things that your family doesn't need.
Here's Mrs. Smith.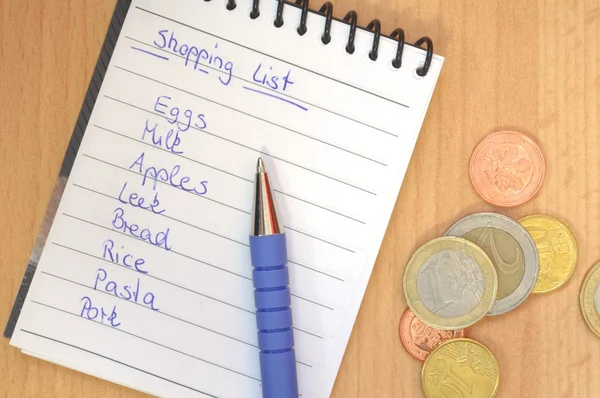 She has her points counted, and she is planning her meals accordingly. She is also taking advantage of vegetables right out of her victory garden and unrationed foods like chicken, fish, and beans to really stretch those points. Why, Mrs. Jones, I bet if the two of you worked together, you could grow even more.
What about all those leftovers? If you've gotten the best meat off of your chicken, save the rest and the bones and stew them in a pot for 30-45 minutes to make a fine chicken broth for use in low point soups and stews. Don't forget to add lots of vegetables to make your soups not only tasty, but hearty as well.
The Bureau of Price Administration is holding tight to Beef and Pork rations for the time being. These have lots of protein, which our boys overseas need to stay strong, so to stretch that beef roast for another dinner, try adding cooked vegetables, gravy or tomato sauce, and top with crushed crackers, bread crumbs or even some cheese and bake for a casserole few can refuse.
And if you're still running low on points at the end of the week, here's a pair of practical and patriotic pork and beans recipes from our friend Prudence Penny.
Baked Beans, Navy Style
1 pound Navy Beans
1/2 tsp Ginger
1/2 cup chili sauce (optional)
1 tsp dry mustard
2 Tbps Molasses
4 pork tails or feet (a few strips of bacon can be substituted)
1 tiny onion
2 teaspoons salt

Soak beans overnight
Cut meat into 1/2 inch pieces, then parboil with beans for about 2 hours. (This means to bring the beans and meat to a good rolling boil, then cover tightly and turn off the heat, leaving the beans in the hot water on the eye.)
Lift pork from broth. Arrange meat and beans in alternate layers in large crock or casserole. Add remaining ingredients to broth and enough additional water to bring liquid to within 1 inch of top of beans.
Cover; bake from 3-5 hours at 250 degrees. Beans may be uncovered to brown the last half hour at 350 degrees.
(This is a great place for those odds and ends from your pork that are rich in vitamins and protein, but low in glamour.)
Baked Bean and Cheese Loaf
1/2 Onion, chopped
1 Tbsp Cooking Fat
2 cups Baked Beans, drained and mashed
1 cup Soft Bread Crumbs
2 Eggs
2 Tbsp Ketchup
1/2 tsp Salt
Pepper to taste
2 cups grated cheese

Brown onion in fat. Add mashed baked beans, bread crumbs, beaten eggs, ketchup, salt, pepper, and cheese. Mix thoroughly.
Pack into greased loaf pan. Bake at 350 degrees for 45 minutes, or until firm.
Serve hot with spicy tomato sauce or ketchup.
These recipes, combined with vegetable side dishes, can provide a wonderful meal even when the points get low, and eating healthy food helps to keep us strong and helps us raise the next generation to be healthy and strong, too!
And remember: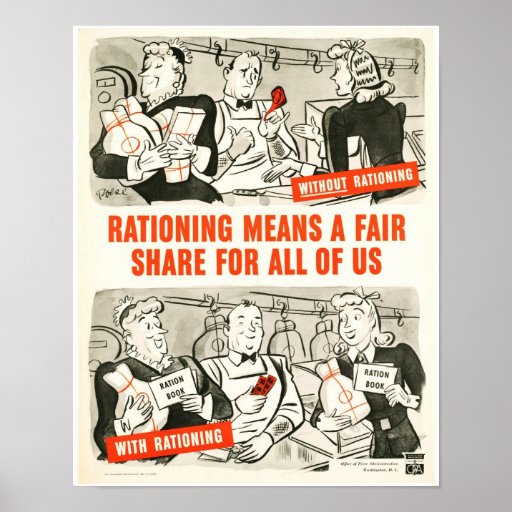 Keep 'em flying, Mrs. Smith!