Okay, I'm going to admit it, the bush still lives. What's worse, fall is approaching and I have it and a couple of friends that need to meet the business end of my axe.
Obligatory Gimli. (That is, plural of a gimlet.)
I've been a little busy with a couple of home things, first and foremost, I have been returning to a cleaning schedule. I'm still a little bit on the crazy hippy side of things, but things ARE getting done. So, for those of you playing the home game:
Monday: Bathroom.
Tuesday: Bedrooms.
Wednesday: Living room, office.
Thursday: Kitchen, shopping.
Friday: Dusting and floors.
In between, I have hobbies and, as most housewyfs, I have a whole lot of social media and online series binge-watching to do. To be fair, for the first couple of days of the Boy's new school, I spent most of the time scrubbing the grout, which is to say, I was doing nothing but cleaning things that don't need to clean in order to pass the dragging seconds until he got out of school. Of course, I'm cleaning the grout about other things as well.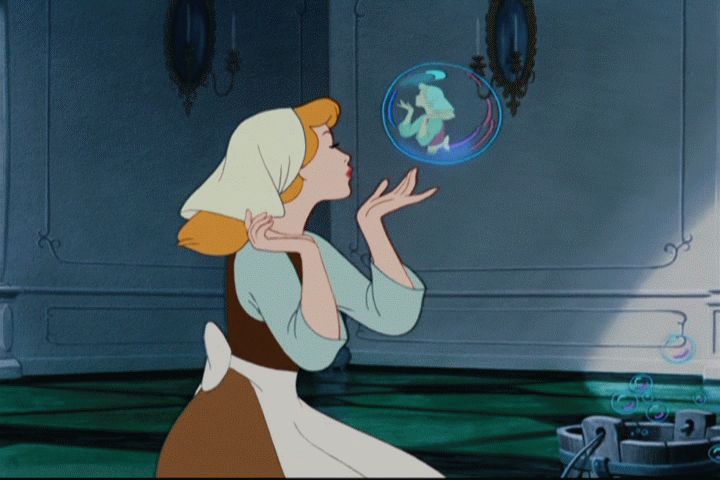 It helps to pass the time.
In other news, I have to get either a new dryer or a permanent line. The current dryer situation is not working, as my dryer has decided that actually drying the clothes is for losers. Of course, with the weather the way it's been recently, the outside is not a good solution either.
We've had a bit of rain.
Well, it's back to work. Hubby is finishing the mowing, and I still need to cut down the monster bush.
O hai, I made some friends.
Maybe....