It's Tuesday, and I'm back! Whoa!
So, first the fun:
Last weekend, I spent Sunday decluttering my only shelf under a window so I could attempt to grow things through the winter.
Steve, the Meyer Lemon is doing fine. Out of twelve blooms, I got three female blossoms, one of which I accidentally deadheaded but its sisters are still alive and pollinated. I transplanted the parsley into its own container. One plant survived. I could cry. BUT as the song says, life goes on!
From the seeds I planted and sprouted this weekend, the clover sprouted and was planted in a little green container which is not pictured above. The millet has sprouted from both sprouting containers and will be planted in another white pot. The sunflowers look like they'll sprout and I'll have yet another white pot waiting for them as well. The green pot above is still empty, but I have high hopes for the peppermint seeds which I'll plant there if they sprout. If they don't I might sneak off to the garden center and buy something else green. This is the beginnings of my victory garden, or as I have been referring to it, my Herb Moat.
I am still in need of lavender to replace the hated forsythia, my seeds were a no-go, but I am keeping the sachet stuff. I'm planning for the future.
I HAVE gotten some amazing help with Mr. Smith's Christmas present. I've been planning it for months, but after hours of trying, I couldn't get it right. I consulted a professional, and she fixed it better than I could have imagined. Thanks mom!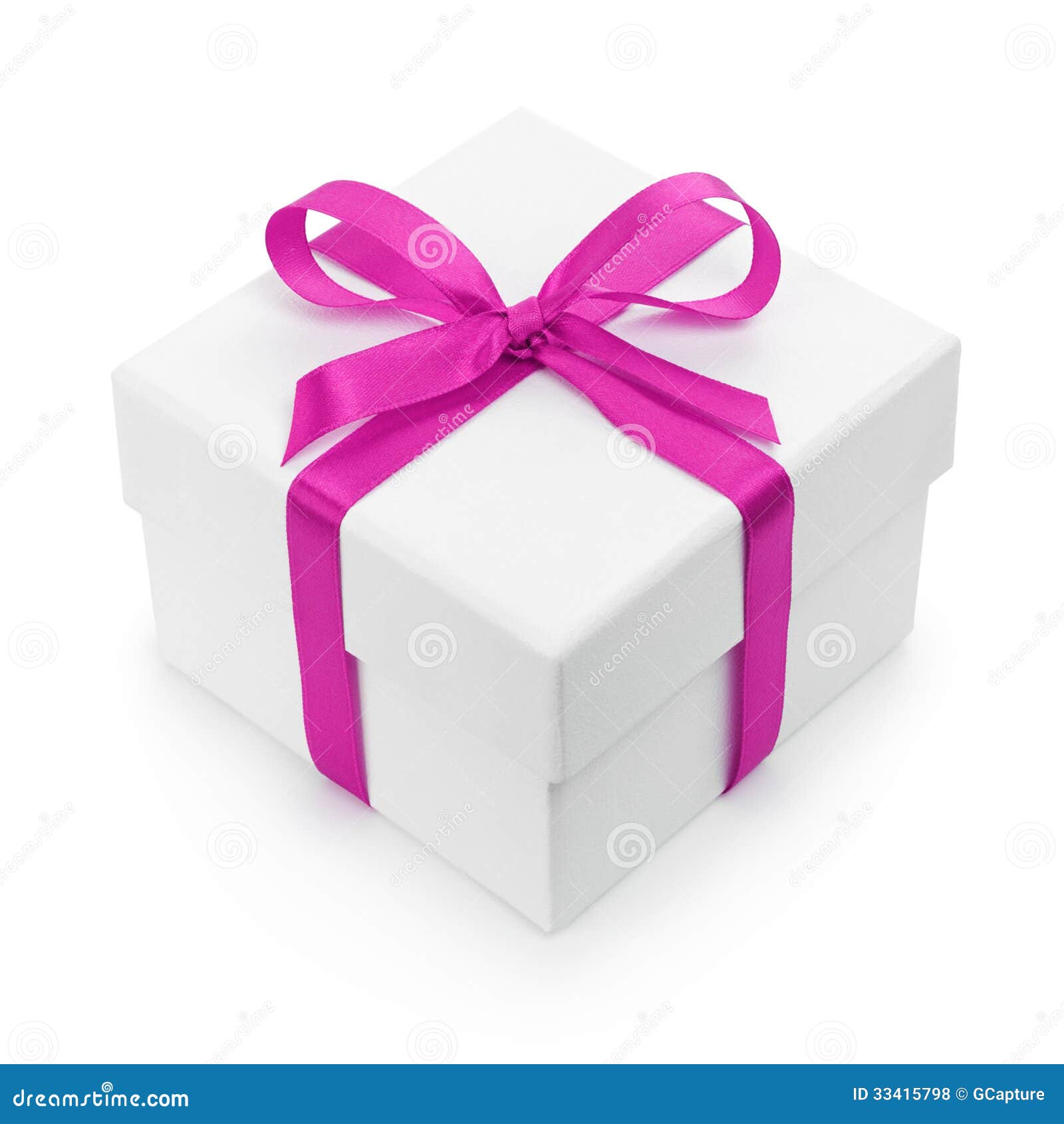 Stock image of a gift.
I'm crazy, not stupid.
So hours of work, but I know he'll like it. This is something he didn't even know he wanted.
I am in need of new glasses, which will be covered by insurance so, that's not even a problem, though finding time for a trip to the optometrist is as always difficult. While decluttering the shelf, I found an old pair that fit better than a new pair, and I'm going to see if the glasses people can't put new lenses in the old frames. They fit better, they suit me better, and really, they are better quality. And of course, reusing the old frames makes me happy in my 40's heart. I never liked the plastic ones.
I recycle every way I can.
To be fair, I probably should have put up a water conservation poster. As water is the name of the game this week. Not only have we had good soaking rains for the first time in ages, meaning we are reminded of all the leaks in our house, but at long last, our 5-gallon flush toilet, which started to spend an extra couple of gallons a day, gave up the ghost in a sitcom style comedic disaster.
It started a couple of years ago when one of the tank bolts gave way. It had been there for 25+ years and was basically made of rust. I replaced it with a drink cap sealed with silicone. Then the flush valve started to stick. "Did you jiggle the handle?" became the daily nag. A couple of months ago, the flush valve started sticking a little, which caused a little drippy leak, so I just tapped it. Today, I came home to find it had bopped the top of the toilet tank up and was flooding through the overflow pipe, and had probably been going for over an hour while I had been dropping hubby off.
Goodbye old friend.
It sounds terrible, but it's been headed for disaster for a while now, so I just turned off the water, and we'll finally replace it in a couple of days when hubby gets paid. It might mean a couple more casserole based dishes this week, but heck, casseroles are a great convenience food when you have a busy life but not a lot of money.
In good news, my doused keyboard has been replaced and a silicone keyboard cover is now protecting it from most future disasters. It also needed replacing. If you'll pardon me, I need to get a new fridge.
Kidding!